GOFAI rubber acts as a real industry partner, providing excellent products as well as technical expertise.
Views:2 Author:Site Editor Publish Time: 2020-08-20 Origin:Site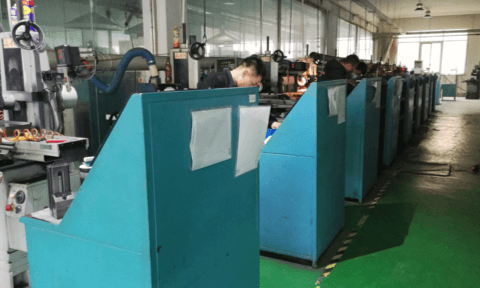 GOFAI RUBBER is a leading international rubber manufacturer with more 20 years of group experience in rubber production. GOFAI rubber, headquartered in Qingdao China, is responsible for production and R&D, handles design and sales.
GOFAI rubber acts as a real industry partner, providing excellent products as well as technical expertise. But our role goes beyond that of a true designer and manufacturer…